CE 0939
-
Advanced Video Editing and Sound Design
1055464
Delivery Options
Remote Learning
Course Description
5-week course
This course offers students the chance to take their existing video editing skills to a new level, with an advanced examination of Adobe Premiere Pro. Students will learn how to perform professional color correction, remove unwanted background sounds from audio clips, enhance vocal tracks, animate graphics, perform advanced special effects within Premiere, and leverage all the tools the software offers to create a highly polished and effective video. Additionally, the instructor will demonstrate to students how to fully streamline their workflows and take advantage of the shortcuts and tricks professional editors use on a daily basis. Students should have a basic level of comfort with Premiere before joining the class.
Requirements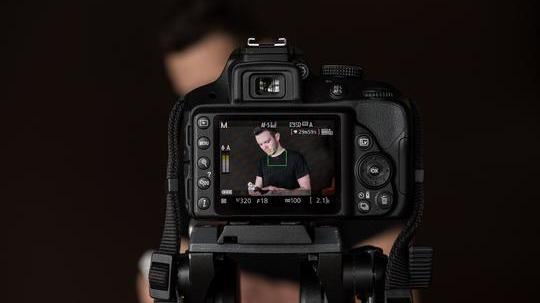 Students participating in Professional Studies non-credit courses must possess a minimum of a High School diploma and must be an adult age 18 or older. Non-credit courses are taken primarily by professionals seeking to develop new skills, broaden their expertise, and build a knowledge base for their professional or personal goals. No application is required. Simply enroll by adding a course to your shopping cart and follow the steps during the checkout process.
Applies Towards the Following Certificates
Enroll Now - Select a section to enroll in
Required fields are indicated by .