CE 0938
-
Editing with Adobe Premiere
1055461
Delivery Options
Remote Learning
Course Description
5-week course
This course introduces students to the fascinating world of video editing, with an in-depth examination of Adobe Premiere Pro. Whether brand new to the field or simply looking to hone existing skills, this course is the right fit for everyone. Students will learn the proper workflows for creating videos from start to finish - including file management, importing footage, basic editing, working with audio, creating titles and much, much more. Along the way, concepts critical to editing theory will be shared so students understand not only how to use the tools, but why to use them. The instructor has 15+ years experience as an editor and teacher, and is passionate about sharing her knowledge with students of all skill levels and backgrounds. You will leave this course not simply a better editor, but also a more talented storyteller.
Requirements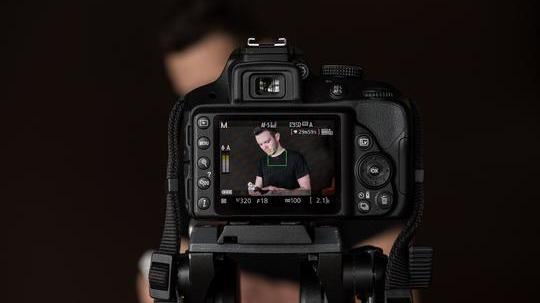 Students participating in Professional Studies non-credit courses must possess a minimum of a High School diploma and must be an adult age 18 or older. Non-credit courses are taken primarily by professionals seeking to develop new skills, broaden their expertise, and build a knowledge base for their professional or personal goals. No application is required. Simply enroll by adding a course to your shopping cart and follow the steps during the checkout process.
Applies Towards the Following Certificates
Enroll Now - Select a section to enroll in
Required fields are indicated by .