CE 0414
-
Intro to Documentary Production
1034207
Delivery Options
Remote Learning
Course Description
5-Session Course
A gateway course on single-camera field production for students who want to learn the art and technology of nonfiction storytelling. This course emphasizes content development, storytelling strategies, and production skills in the context of relevant ethical, aesthetic, and social issues.
Learner Outcomes
Understand the role of the documentary filmmaker as an artist and storyteller.
Display working knowledge of digital production and post-production technology.
Recognize viable strategies for developing and structuring documentary narratives.
Utilize visual grammar and storytelling devices effectively in a range of documentary genres.
Understand how to collaborate effectively on a professional documentary production.
Requirements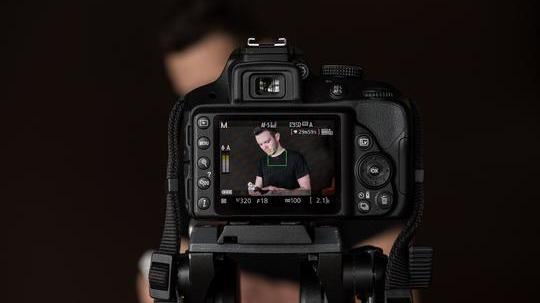 Students participating in Professional Studies non-credit courses must possess a minimum of a High School diploma and must be an adult age 18 or older. Non-credit courses are taken primarily by professionals seeking to develop new skills, broaden their expertise, and build a knowledge base for their professional or personal goals. No application is required. Simply enroll by adding a course to your shopping cart and follow the steps during the checkout process.
Applies Towards the Following Certificates
Enroll Now - Select a section to enroll in
Required fields are indicated by .