CE 0288
-
Copyediting: Editing for Concision
1030723
Delivery Options
Remote Learning
Course Description
1 Remote Session Course
When does specialized vocabulary become an impediment to communication? When do those words tip from politeness into mind-numbing prose? Learn to distinguish jargon and wordiness and how to edit them out. Participants will develop strategies for clarifying a range of manuscripts, from business and technical writing to short fiction and recipes.
Requirements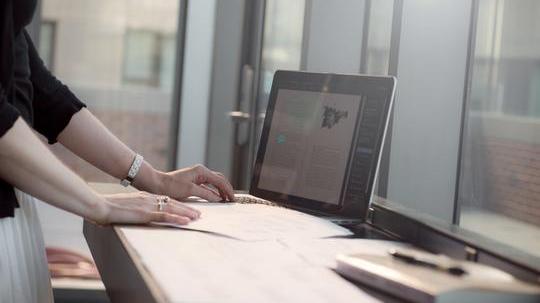 Students participating in Professional Studies non-credit courses must possess a minimum of a High School diploma and must be an adult age 18 or older. Non-credit courses are taken primarily by professionals seeking to develop new skills, broaden their expertise, and build a knowledge base for their professional or personal goals. No application is required. Simply enroll by adding a course to your shopping cart and follow the steps during the checkout process.
Applies Towards the Following Certificates
Enroll Now - Select a section to enroll in
Required fields are indicated by .