BC 420
-
Adv.Topics in Business Enterp.
1030507
Course Description
"Various topics offer opportunities to examine contemporary and historic issues, trends, and events across the spectrum of business of creative studies."
Prerequisites
Undergraduate level BC 310 Minimum Grade of D and Undergraduate level BC 311 Minimum Grade of D
Requirements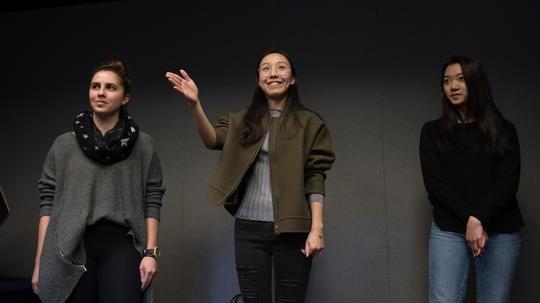 This course is available for undergraduate credit. Students must possess a high school diploma and must be an adult age 18 or older to participate.
Required fields are indicated by .