BC 310
-
Marketing the Creative Enterprise
1030501
Course Description
"sample description"
Prerequisites
Undergraduate level BC 205 Minimum Grade of D and Undergraduate level BC 210 Minimum Grade of D
Requirements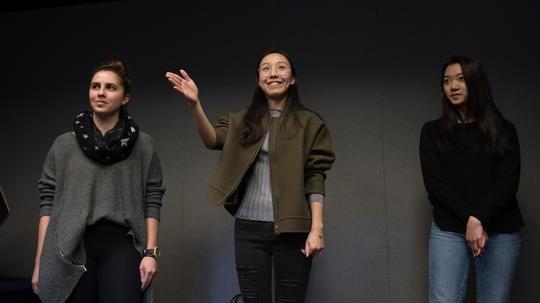 This course is available for undergraduate credit. Students must possess a high school diploma and must be an adult age 18 or older to participate.
Required fields are indicated by .