BC 205
-
Business for Creative Enterprise
1010278
Course Description
"Analyzes information related to business trends, strategies, opportunities, and operations in creative enterprises. Through lecture, discussion, case videos, and in-class assignments, students consider external and internal factors driving contemporary business decisions with a focus on arts and communication. Topics include: pricing; supply and demand; the management of people, processes, resources, and organization; the globalization of business; the use of information systems to support business efforts; and basic concepts of marketing, sales, business ethics, law, accounting, and finance."
Prerequisites
Undergraduate level BC 110 Minimum Grade of D and Undergraduate level BC 111 Minimum Grade of D
Requirements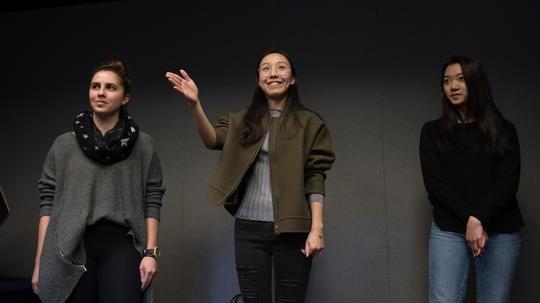 This course is available for undergraduate credit. Students must possess a high school diploma and must be an adult age 18 or older to participate.
Required fields are indicated by .