BC 111
-
Creative Collaboration Seminar
1010275
Course Description
"Students explore the theory and practice of creativity with respect to specific types of group collaboration and roles within the creative enterprise. This includes the businesses, organizations, and individuals that produce and distribute goods and services in the realms of marketing, design, film and media, video game and software, music and performing arts, and publishing. Through selected readings, meetings with guest artists, and hands-on exercises that foster both personal creativity and the creative output of teams, this practical course offers students skills and techniques to increase personal creativity and promote group creativity. The course also examines cultural diversity and the extent to which different cultures are currently represented in various aspects of the creative economy. Students investigate and practice various models of creative collaboration and work collaboratively throughout the semester to create a series of events/works/projects to be presented in class and included in individual portfolios."
Prerequisites
Undergraduate level BC 110 Minimum Grade of D.
Requirements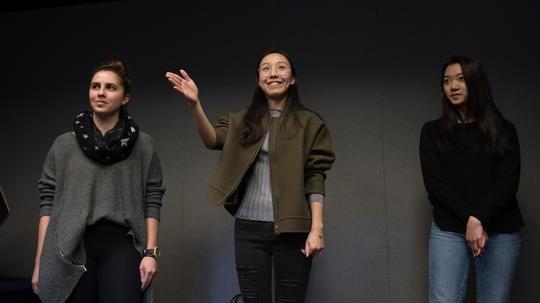 This course is available for undergraduate credit. Students must possess a high school diploma and must be an adult age 18 or older to participate.
Required fields are indicated by .