BC 110
-
Intro to the Creative Economy
1010272
Course Description
"An immersive examination of the history of the creative economy, the sharing economy, contemporary creative enterprise models, and their impact within the global economy today. This course explores core themes such as authorship, production and labor, ethics, globalization, community, culture, politics, business practices, and innovation in the arts and communication. The course also examines cultural diversity and the extent to which different cultures are currently represented in various aspects of the creative economy. Student work includes a series of short media presentations and papers on creative economy businesses, organizations, and individuals that produce and distribute goods and services in the realms of marketing, design, film and media, video game and software, music and performing arts, and publishing."
Requirements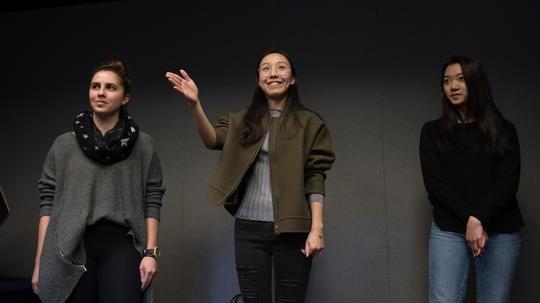 This course is available for undergraduate credit. Students must possess a high school diploma and must be an adult age 18 or older to participate.
Required fields are indicated by .