CE 0310
-
Writing the Short Script II: The Workshop
1110114
Course Description
5 sessions
If you have a fabulous idea for a film of any length, writing a short script is a great—and economical—place to start. In Writing the Short Script, II: The Workshop, students will use the skills they learned and developed in Writing the Short Script, I: The Craft—including genre, structure, character/story development, and dialogue—to write and revise one to two complete, engaging, and visually compelling 10-page stories of their own. Students will also participate in the "workshopping"—giving and receiving of constructive commentary—of each other's writing.
Learner Outcomes
By the end of this course, students will have used their knowledge of screenwriting to write and revise one to two short scripts. They will also have learned how to workshop screenplays. They will be prepared to collaborate with others to turn their scripts into short films.
More specifically, during this course, students will improve their ability to:
Develop scripts with enough drama/conflict to push the story forward, force the evolution of character, and keep the audience engaged
Create three-dimensional, flawed protagonists with strong character arcs
Write efficient, engaging, character-revealing, plot-propelling dialogue
Tell a complete, absorbing, and visually compelling story in 10 pages
Participate productively in writing groups. Revise scripts based on/incorporating feedback
Recommendations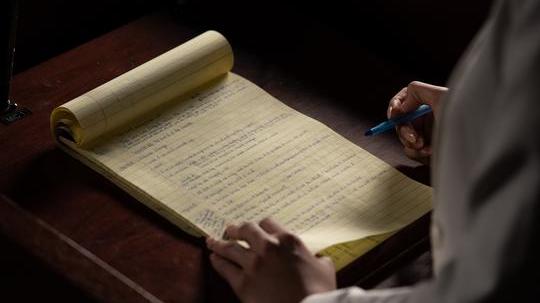 Students participating in Professional Studies non-credit courses must possess a minimum of a High School diploma and must be an adult age 18 or older. Non-credit courses are taken primarily by professionals seeking to develop new skills, broaden their expertise, and build a knowledge base for their professional or personal goals. No application is required. Simply enroll by adding a course to your shopping cart and follow the steps during the checkout process.
Applies Towards the Following Certificates
Required fields are indicated by .