CE 0312
-
Business of Screenwriting II: Preparing a Pitch
1110111
Course Description
5 sessions
One of the key aspects of any screenwriter's journey is pitching their material, the screenwriter is always pitching either themselves or their stories, and they are always pitching. This course will guide students through the pitching process, covering such topics as brainstorming an idea, building a logline, presenting your personal story, and delivering an elevator pitch, before culminating in how to prepare and deliver a longer pitch at a pitch meeting. Having taken Business of Screenwriting Part 1 will be helpful but is not essential -- however, students should have a project, whether it be a finished script or at least an outline, for which they can prepare a pitch. The class will also feature guest speakers familiar with various aspects of the pitching process and culminate in a pitchfest where students will present their pitches to their instructor and guest judges.
Learner Outcomes
Understanding the various steps in the Hollywood pitching process
Learning how to make one's personal story part of a pitch
Preparing and delivering pitches of various lengths
Recommendations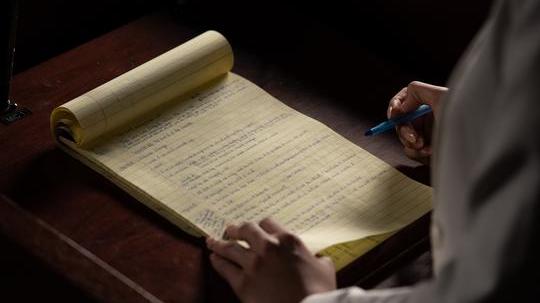 Students participating in Professional Studies non-credit courses must possess a minimum of a High School diploma and must be an adult age 18 or older. Non-credit courses are taken primarily by professionals seeking to develop new skills, broaden their expertise, and build a knowledge base for their professional or personal goals. No application is required. Simply enroll by adding a course to your shopping cart and follow the steps during the checkout process.
Applies Towards the Following Certificates
Required fields are indicated by .