CE 0622
-
Digital Storytelling for Marketing
1055471
Course Description
6-week course
Digital storytelling focuses on obtaining the skills, knowledge, and experience needed to generate remarkable informative and persuasive content for use in out-bound messaging and engagement. This course provides students with a robust and practical understanding of how narrative structures impacts an audience along with the digital grammar and technique needed to craft content that achieves its objectives.
Application of Persuasive Narrative Structure
Development of basic video and podcast production skills
Experiential Learning Through the Production of Numerous Digital Stories in Video and Podcast format
Self-Serve Courses, Certifications & Resources:
HubSpot Content Marketing Certification Course

Drift Conversational Marketing Certification Course
Recommendations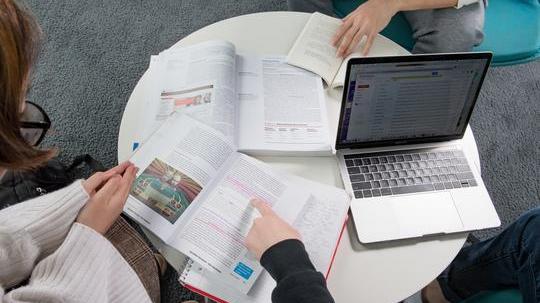 Students participating in Professional Studies non-credit courses must possess a minimum of a High School diploma and must be an adult age 18 or older. Non-credit courses are taken primarily by professionals seeking to develop new skills, broaden their expertise, and build a knowledge base for their professional or personal goals. No application is required. Simply enroll by adding a course to your shopping cart and follow the steps during the checkout process.
Required fields are indicated by .