CE 0621
-
Inbound in the Integrated Marketing Framework
1055467
Course Description
6-week course
Inbound Marketing Principles and Customer-Centricity (Sales, Service and Marketing) in the Digital Age organized around the Marketing + innovation = Value and The Perfect Storm of Exponential Innovation themes, including introductions to Inbound Marketing (that people love) and digital platform leaders HubSpot, Salesforce and more.
Features:
WSJ Subscription/Daily Marketing News Feed

Innovation of the Week

Co-elevated Teams & Collaboration incl; up to Three (3) Team Projects

Power of Purpose and using LinkedIn

How To Market Companies and Organizations, Products and Services and Yourself in order to Stand Out and Create Value
Self-Serve Courses, Certifications & Resources:
HubSpot
Inbound Certification Course

Inbound Marketing Certification Course
Recommendations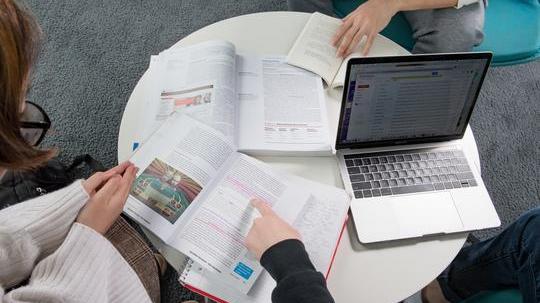 Students participating in Professional Studies non-credit courses must possess a minimum of a High School diploma and must be an adult age 18 or older. Non-credit courses are taken primarily by professionals seeking to develop new skills, broaden their expertise, and build a knowledge base for their professional or personal goals. No application is required. Simply enroll by adding a course to your shopping cart and follow the steps during the checkout process.
Required fields are indicated by .