CE 0921
-
Storytelling with Photoshop and WordPress
1030743
Course Description
5-session course
This course will introduce concept development, visual and user experience design skills, and software production techniques for creating digital media. We'll look at examples each week from photography, web blogs, marketing campaigns, and interactive journalism. Using Photoshop and WordPress, students will produce and edit digital photographs, animated GIFs, and websites. The workshop sessions are suitable for both media production beginners and experienced users looking to enhance their skills. Emphasis is placed on applying techniques to elements of digital storytelling.
Recommendations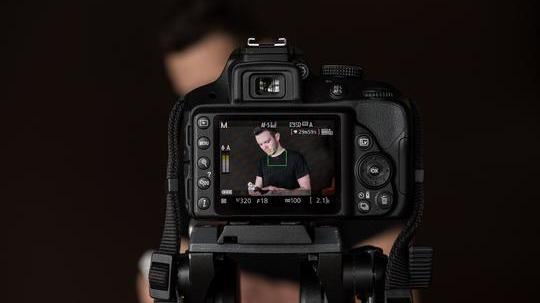 Students participating in Professional Studies non-credit courses must possess a minimum of a High School diploma and must be an adult age 18 or older. Non-credit courses are taken primarily by professionals seeking to develop new skills, broaden their expertise, and build a knowledge base for their professional or personal goals. No application is required. Simply enroll by adding a course to your shopping cart and follow the steps during the checkout process.
Applies Towards the Following Certificates
Required fields are indicated by .