CE 0309
-
Writing the Short Script I: The Craft
1030740
Course Description
5 sessions
Short films offer screenwriters the opportunity to introduce their story concepts, demonstrate their writing skills, and collaborate with directors -- without breaking the bank. In Writing the Short Script, I: The Craft, students will learn how to tell a complete, engaging, and visually compelling story in 10 pages. You will explore the basic elements of screenwriting, including genre, structure, character/story development, and dialogue. You will also learn how to write loglines, employ various brainstorming techniques, and practice proper formatting. Along the way, the class will read short scripts, watch short films, and discuss observations.
Learner Outcomes
By the end of this course, students will have learned the basics of screenwriting and the value of writing a short script. You will be prepared to write one to two short scripts of your own.
More specifically, during this course, students will improve their ability to:
Use brainstorming techniques to generate and develop story concepts and characters
Write effective loglines (1-2 sentence descriptions of their scripts)
Design a three-act (or alternative) structure for their scripts
Create scenes with enough drama/conflict to push the story forward. Create three-dimensional, flawed protagonists with strong character arcs
Recommendations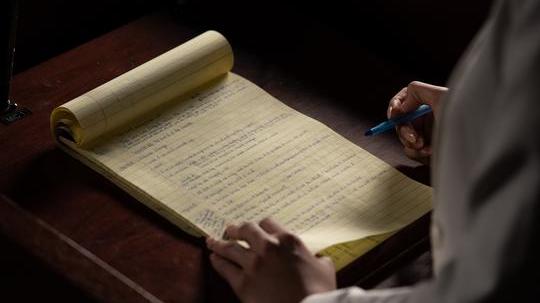 Students participating in Professional Studies non-credit courses must possess a minimum of a High School diploma and must be an adult age 18 or older. Non-credit courses are taken primarily by professionals seeking to develop new skills, broaden their expertise, and build a knowledge base for their professional or personal goals. No application is required. Simply enroll by adding a course to your shopping cart and follow the steps during the checkout process.
Applies Towards the Following Certificates
Required fields are indicated by .