CE 0302
-
Business of Screenwriting
1030735
Delivery Options
Remote Synchronous Online
Course Description
10-Session Course
Alongside learning the craft of screen or television writing, it serves aspiring writers well to gain familiarity with the business and career aspects of the entertainment industry. This course will discuss such topics as: breaking in, where to live, intellectual property, loglines, spec scripts, pitching, seeking representation from agents and managers, and networking. It will also discuss the way in which COVID has reshaped Hollywood and the impact it continues to have on screenwriters, as well as trade publications, online resources, and social media; writers' conferences, contests, and film festivals; and the difference between writers' groups, writers' rooms, and the Writers' Guild. Assignments for the course will be fun, interactive, and practical. There are no course prerequisites, but it would be helpful for participants to have a work-in-progress or at least a script concept that can be used as the basis for class assignments. The class will also feature guest speakers familiar with various aspects of the entertainment industry.
Recommendations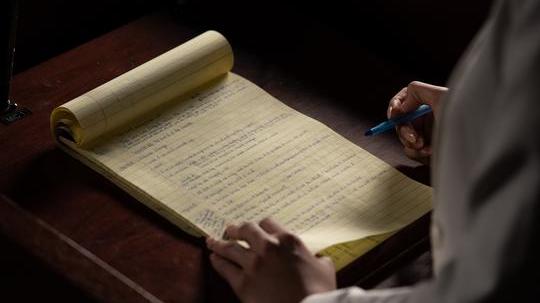 Students participating in Professional Studies non-credit courses must possess a minimum of a High School diploma and must be an adult age 18 or older. Non-credit courses are taken primarily by professionals seeking to develop new skills, broaden their expertise, and build a knowledge base for their professional or personal goals. No application is required. Simply enroll by adding a course to your shopping cart and follow the steps during the checkout process.
Applies Towards the Following Certificates
Enroll Now - Select a section to enroll in
Required fields are indicated by .